When planning on installing fitted wardrobes into your home,  it is often a big decision to ensure you get the best out of the space and design you choose. Fitted wardrobes/bespoke sliding wardrobes offer fantastic design and functionality as well as fully maximising on the space you have available.
What style of fitted wardrobe should I go for?
There are a huge choice of designs, colours, finishes and internal space configurations to choose from with fitted wardrobes, so make sure you think about how you want them to fit into your day to day life.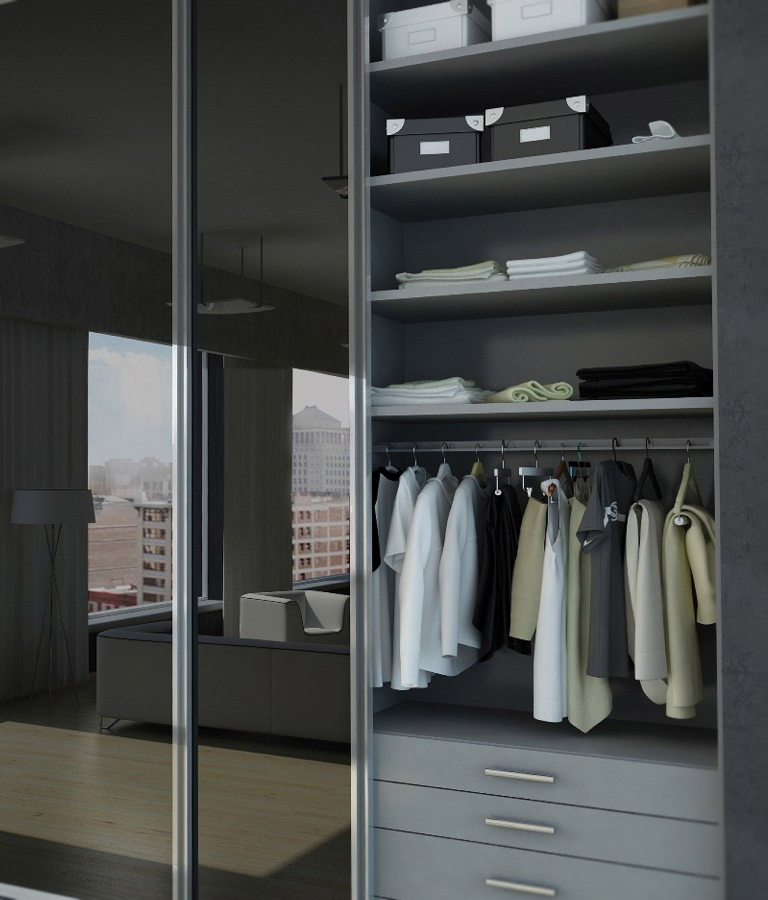 How to choose the perfect fitted wardrobe for you!
When making the final decision on what type of wardrobes to go for we would recommend you ask yourself the following questions:
• What items of clothing and footwear will I be storing in the wardrobe?
• What floor space do you have available?
• What style of fitted wardrobe are you looking for? Contemporary/traditional?
• What is your budget?